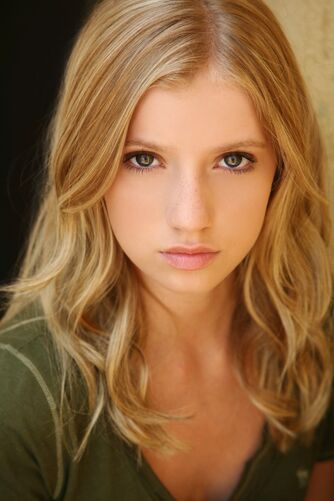 Madison Leisle (born June 2, 1999) is an American child actress. She is most famous for her recurring role in the television shows, Ghost Whisperer, where she portrayed Julia Miller, and Grey's Anatomy as Lisa the child. She also has a role in the 2010 movie Kill Katie Malone. She has also appeared in a number of independent films and short films.
Ad blocker interference detected!
Wikia is a free-to-use site that makes money from advertising. We have a modified experience for viewers using ad blockers

Wikia is not accessible if you've made further modifications. Remove the custom ad blocker rule(s) and the page will load as expected.